Event
10 Years PXL-Music
2018-2019 is the 10th academic year of PXL-Music. To celebrate the anniversary, PXL-Music launched a temporary logo.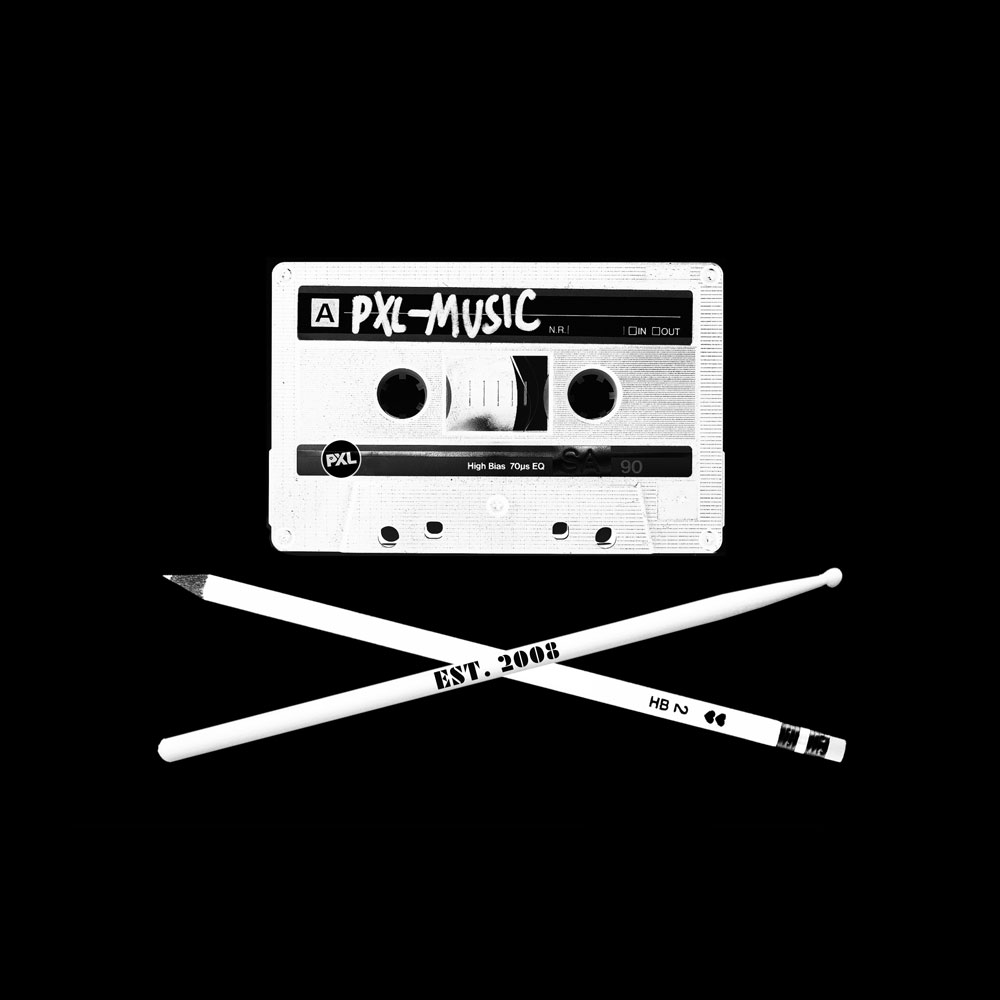 The logo was inspired by a campaign image against music piracy from the BBC in the eighties, an image that was reworked a few times in pop history by acts like Sonic Youth, DEVO and The Pirate Bay. The logo was introduced in the first week of school as a pirate flag and was hoisted in front of the building.

There's more in this anniversary year: a book will be published and several performances will take place in the building, like Sticker Street, the Album District and the Wall of Manifests.