People / Student
Awesome Tapes From Adriaenssens
Levi Adriaenssens (third grade student Music Management) went to Kampala, Uganda to do an internship at Nyege Nyege Tapes.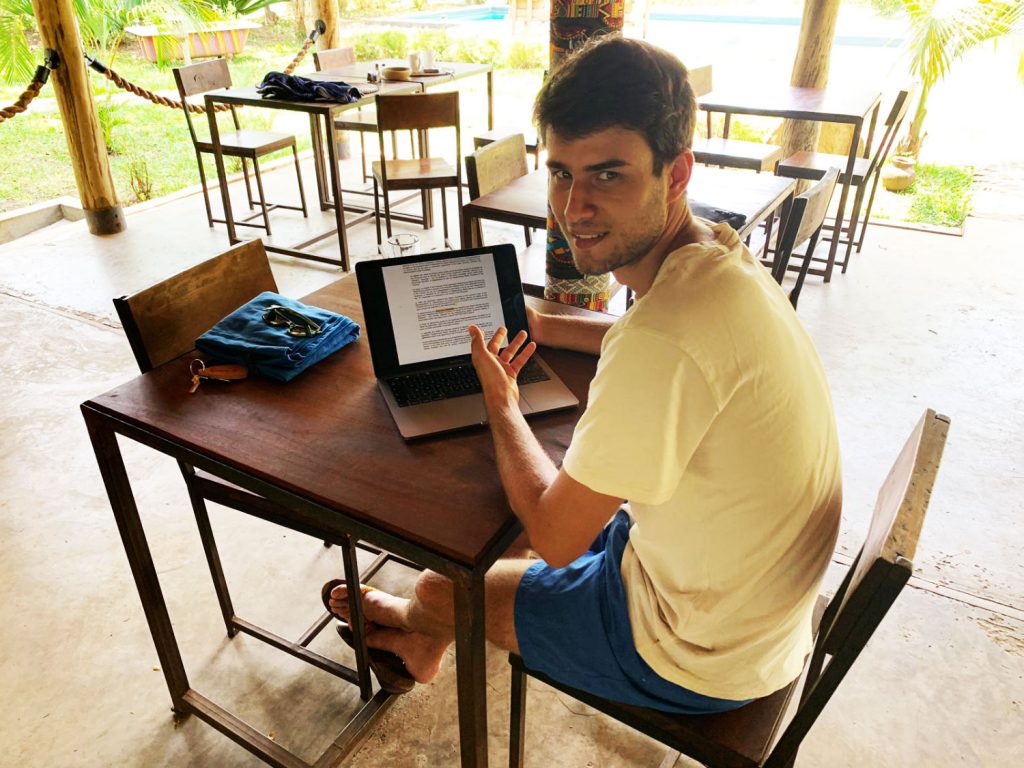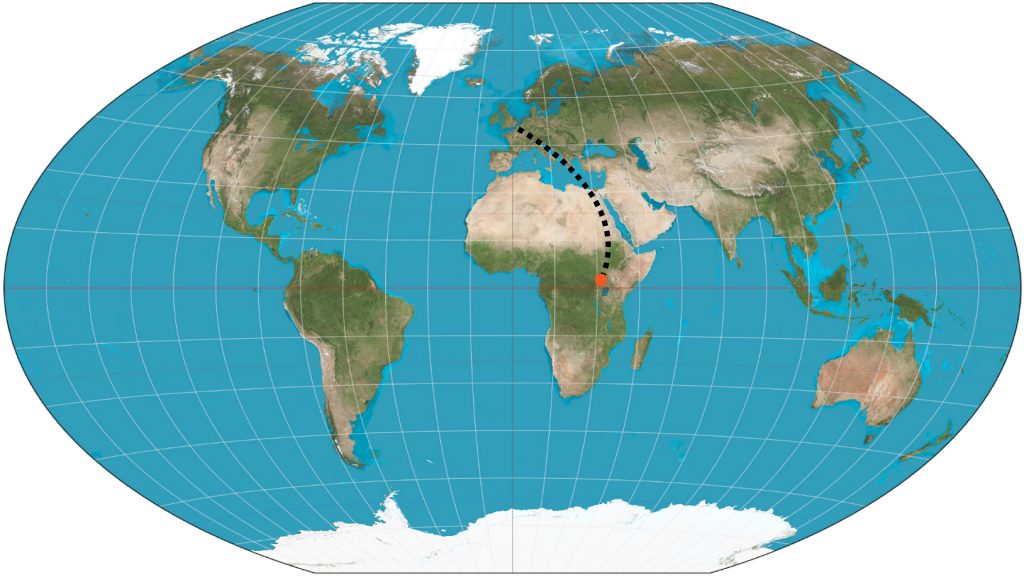 In the last fewe years Nyege Nyege Tapes evolved to one of the most important hubs for progressive electronic music from East-Africa. Thanks to Bandcamp the music was spread all over the world and each physical release (mainly on cassette) is sold out immediately. The label was founded by the Greek Armenian Arlen Dilsizian and the Belgian Derek Debru. In 2015 they started the Nyege Nyege Festival, a four day event on the banks of of the Nile that has become one of the leading cultural connectors between North and South. FACT even promoted it to the world's best electronic music festival.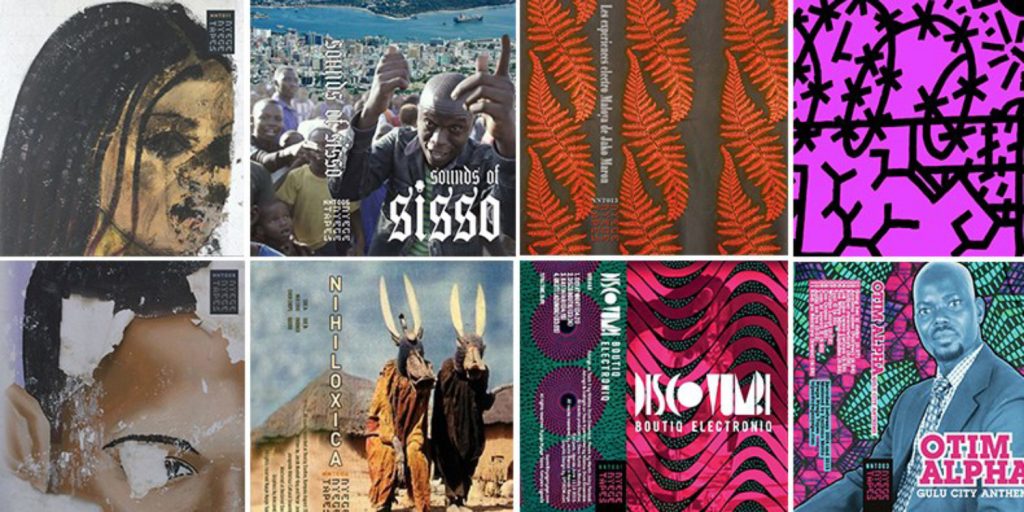 During his internship, Levi works on a professional structure for copyright and publishing for the label. He is allowed to start up the publishing completely by himself. Next to that, he collaborates on events, the daily organisation of the studio and gives courses on DJ-techniques and copyright. He even went on tour to Kenya (Nairobi) and Kigali (Rwanda) with the Nyege Nyege crew. Levi lives in a villa with recording studio together wit a changing group of about 8 musicians. The cook and eat together.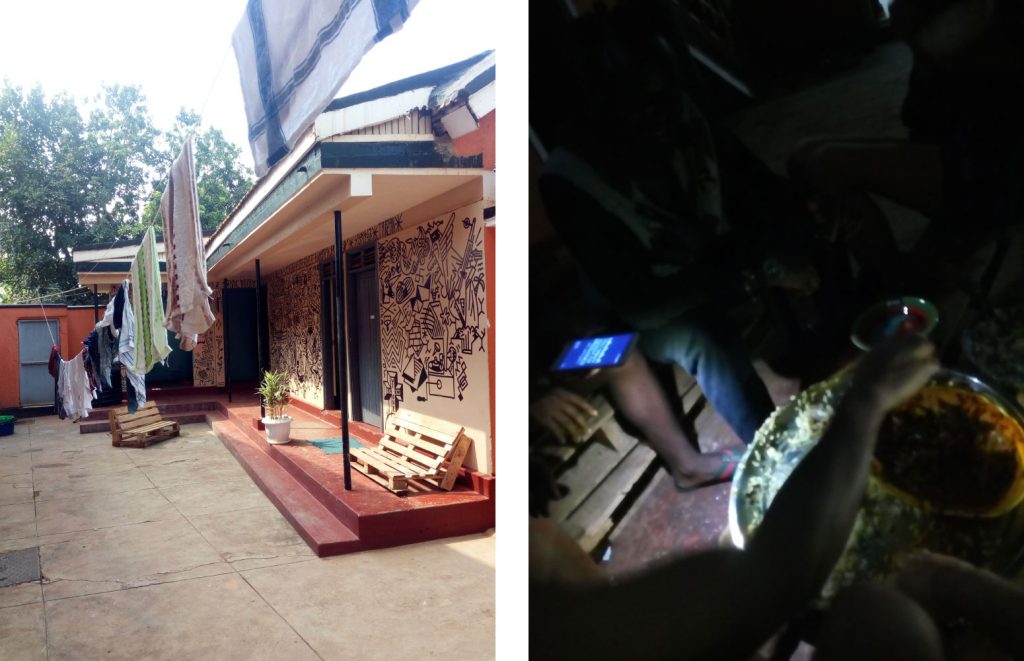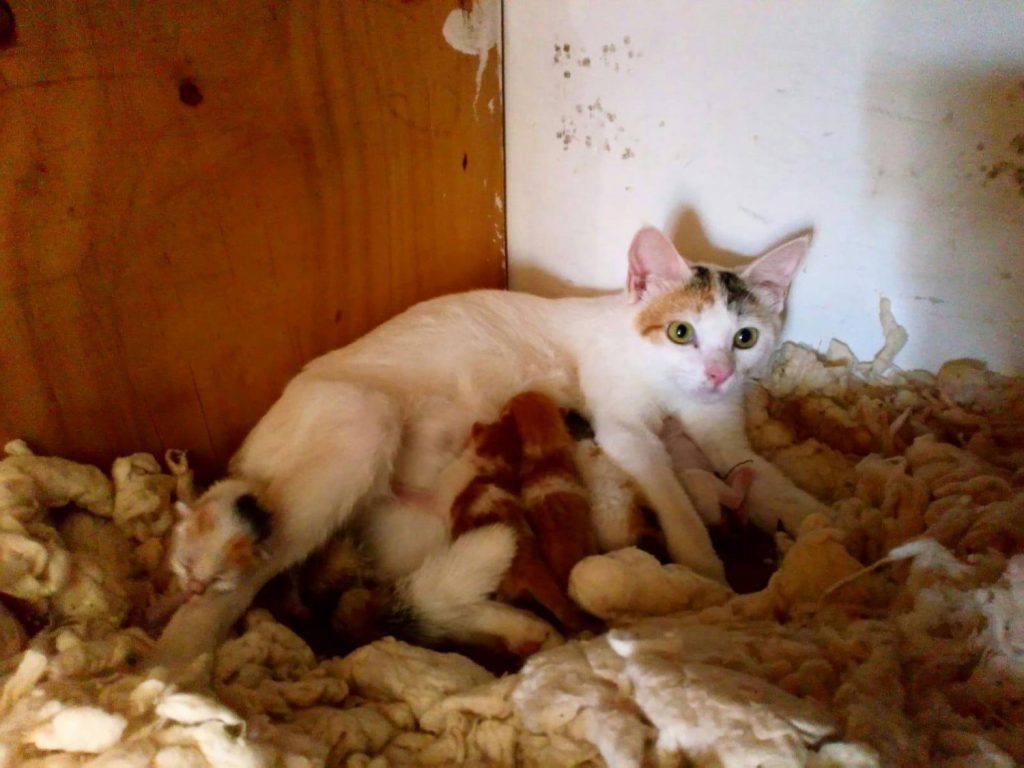 While in Kamapala, Levi also takes time to work on his bachelor's thesis, a research project in which he wants to map out the creative footprint of the Makindye district. He focuses on all music venues in the area and will investigate the extent to which they offer opportunities to starting musicians, take care of diversity and promote their events. He also investigates how external factors like politics and policy influence these aspects.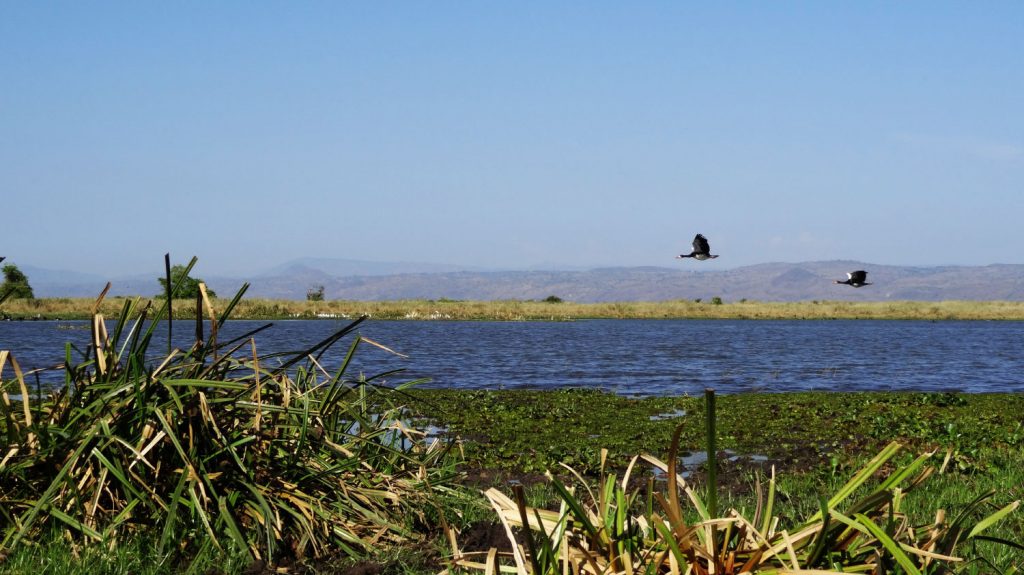 Almost every weekend Levi spins records as Qwasa Qwasa on festivals, underground events and secret house parties. He played at Africa Nouveau Festival in Nairobi (Kenya), Nyege Nyege Party in Kigali (Rwanda) and Bottoms Up in Kampala. Levi discovers the dazzling underground nightlife and gets in contact wit a lot of new people.