People / Student
Emiel Van Den Abbeele in Rain City
Emiel Van Den Abbeele (student music technics, specialisation studio) took off to Vancouver (Canada) from february to april 2019 to do an internship in Jesse Gander's Rain City Recorders Studio.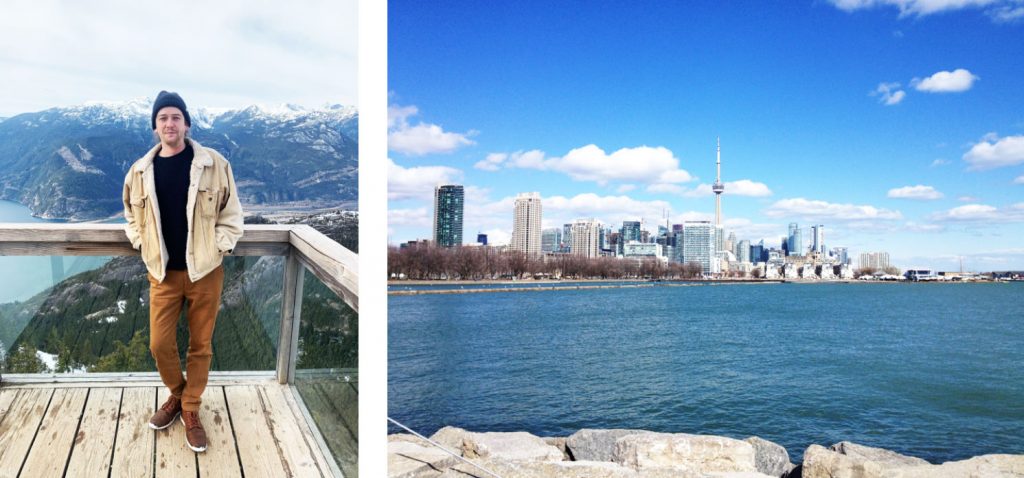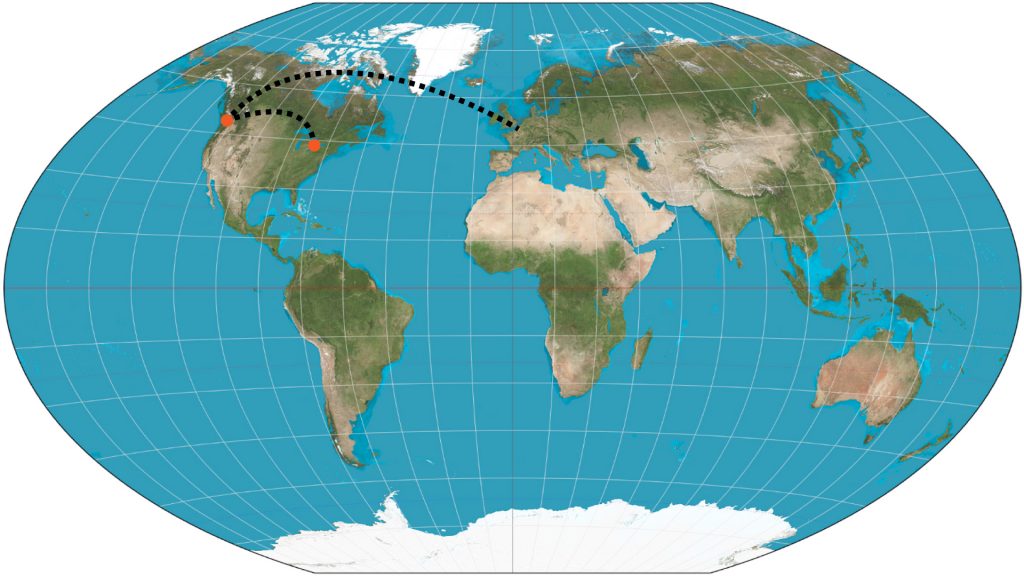 Rain City Recorders is located in the Canadian city of Vancouver. The studio has a large drum room, 3 booths, a spacious lounge and a control room with a 48 Channel Neve VR Legend console. The studio is run by Jesse Gander, a producer that collaborated with over 500 independent bands from all over the world since the nineties. During his internship Emiel collaborated on recordings and mixing from bands like Necking, Woodhawk, White Lung, Neck Of The Woods, Monsoon Moon, Tony Wilson, Joshua Zubot and the Belgian Escape Elliot. Eimel also worked on a Yamaha Live Session of the Canadian post punk band Actors together with Whammy award winner Matt Roach. And he even got the opportunity to fly over to Toronto with Jesse to record the band Raise Ghosts.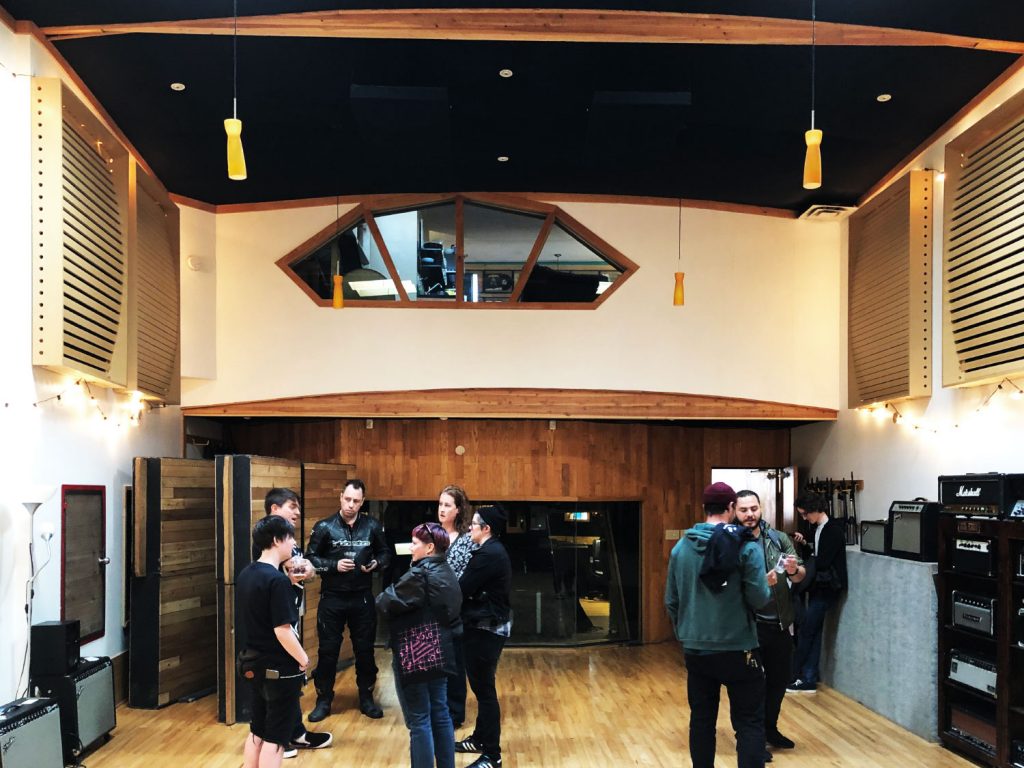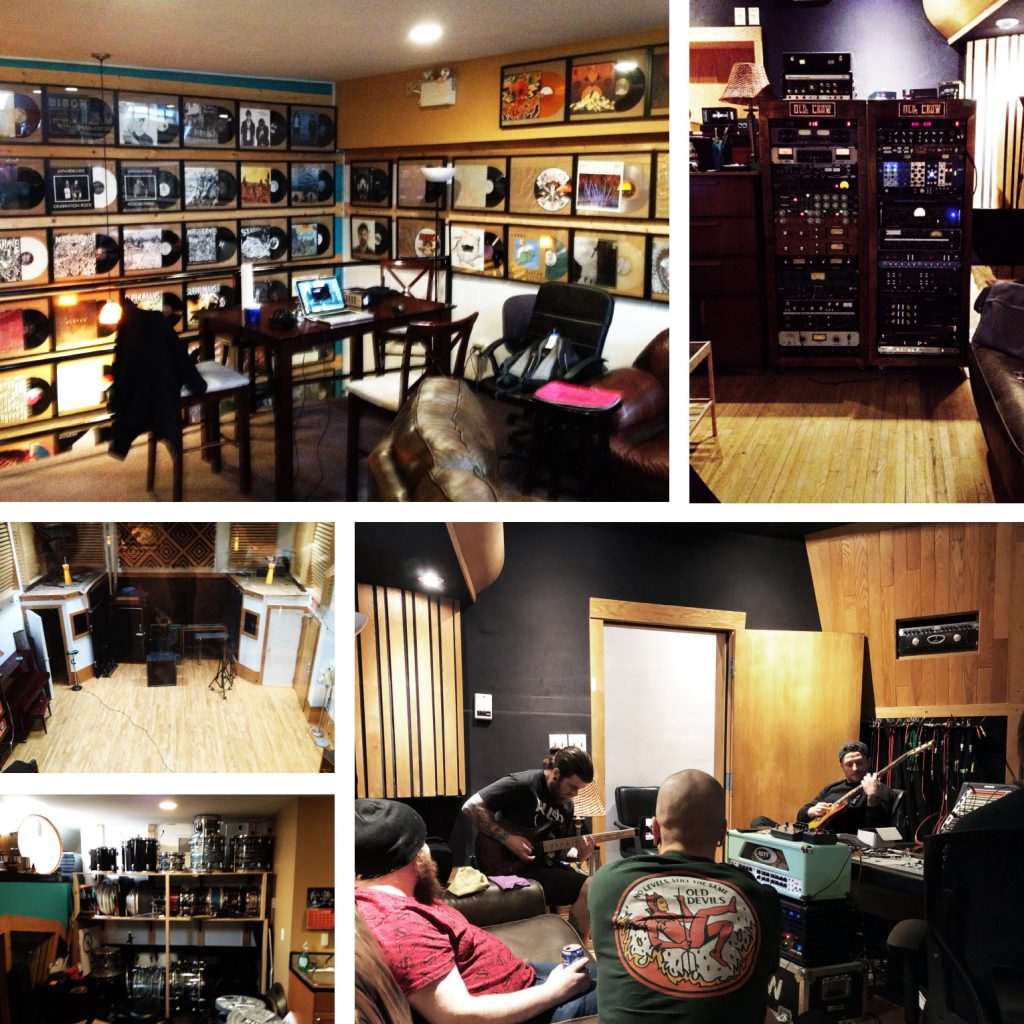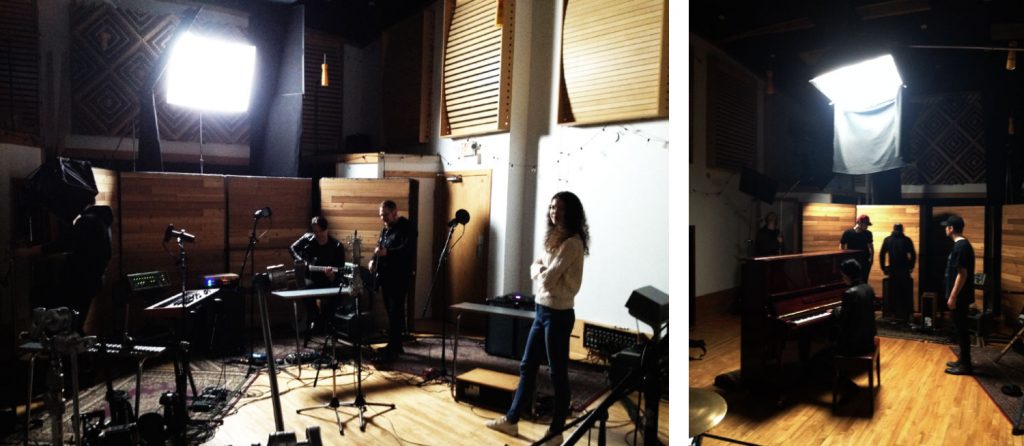 During his stay in Vancouver Emiel lived in a small house in the vicinity of the studio and discovered the local cuisine: solid breakfast (2,50 Canadese dollars!), smoked meat, rich sandwiches and Poutine (the Canadian version of friet-stoofvlees).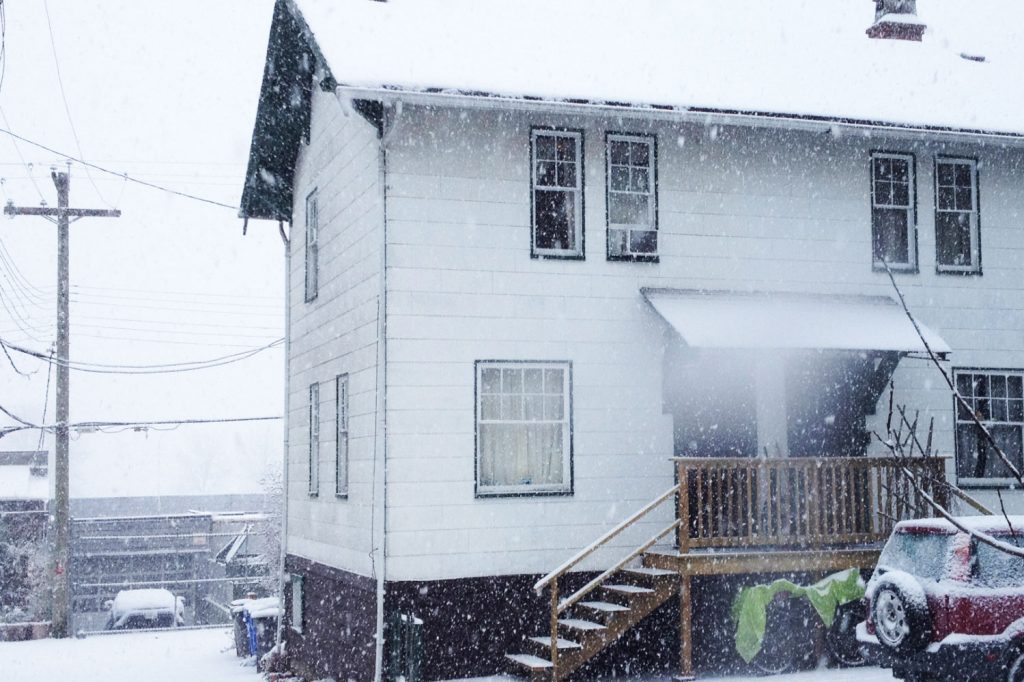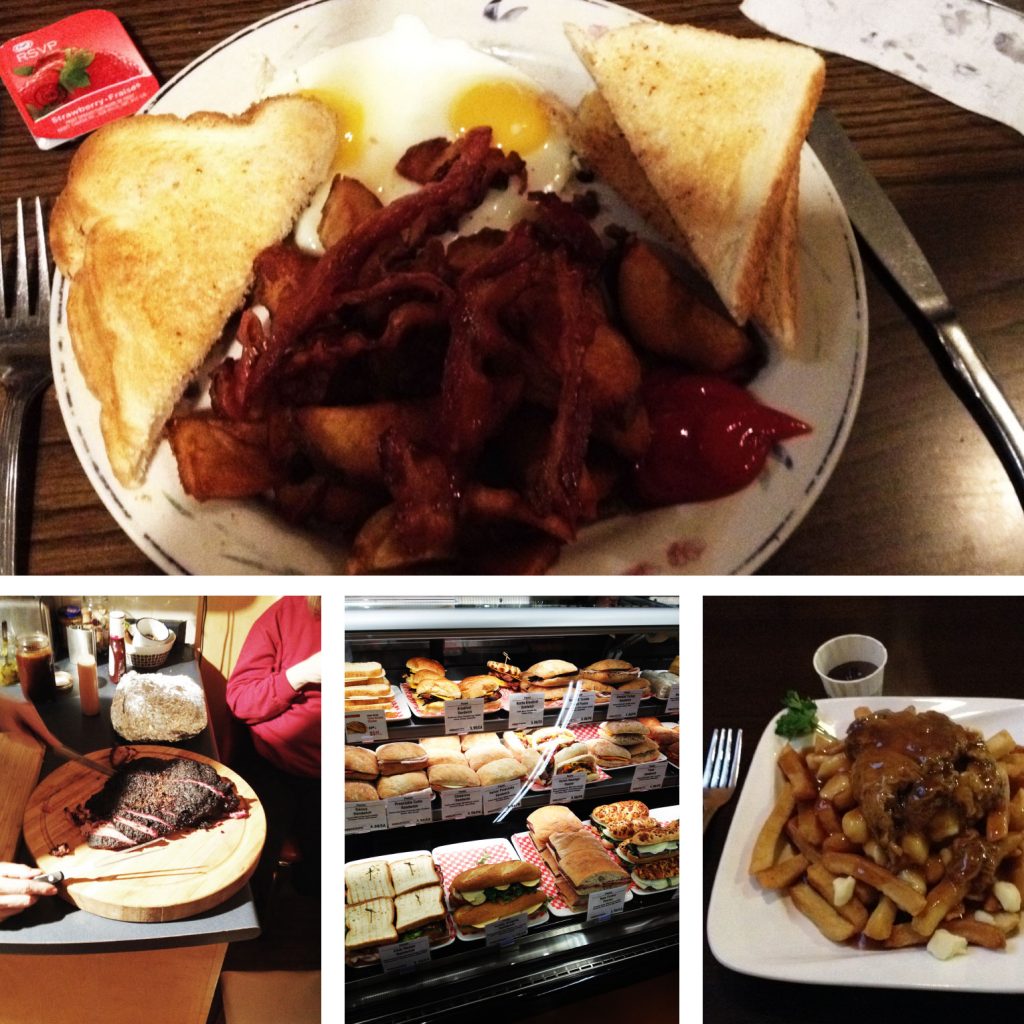 To cope with the Canadian food Emiel regularly goes for a hike into the beautiful nature.