People
Versgeperst 2021
The students music management developed the third edition of the compilation VERSGEPERST within the course Projectenmanagement.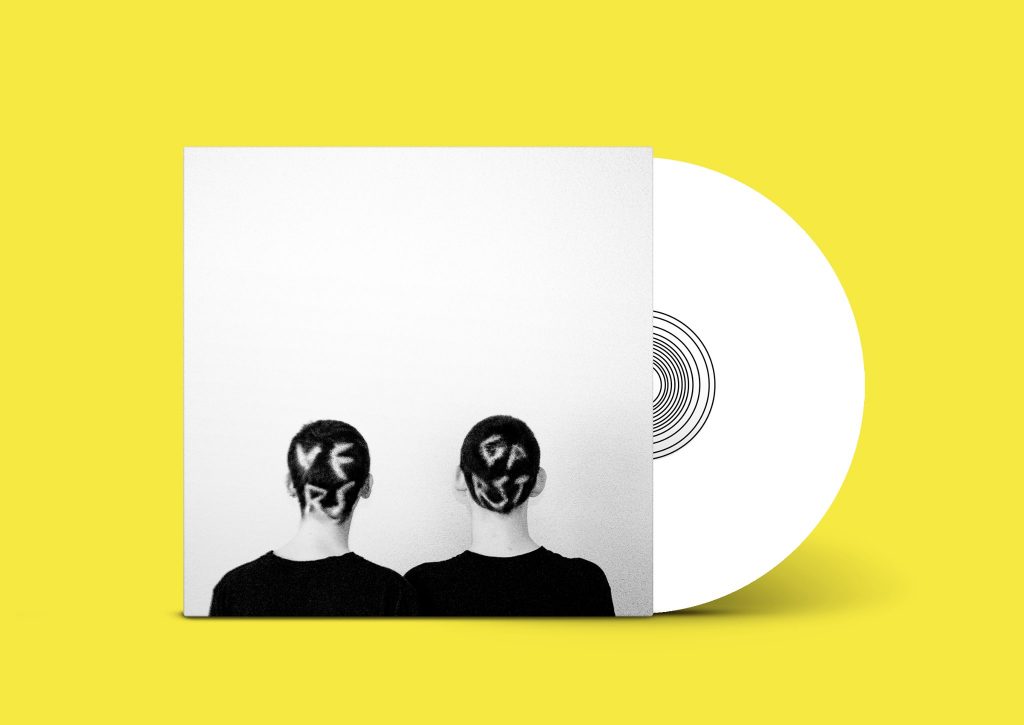 The limited edition (white!) vinyl contains eleven very different musical projects vof graduating students and alumni, a good sample card of PXL-Music.
The album is a hand numbered collector's item with a personal letter and a hand stamped center label. The records is for sale via versgeperst.bigcartel.com, all revenues are donated to LIVE2020, the support fund for the Belgian music industry.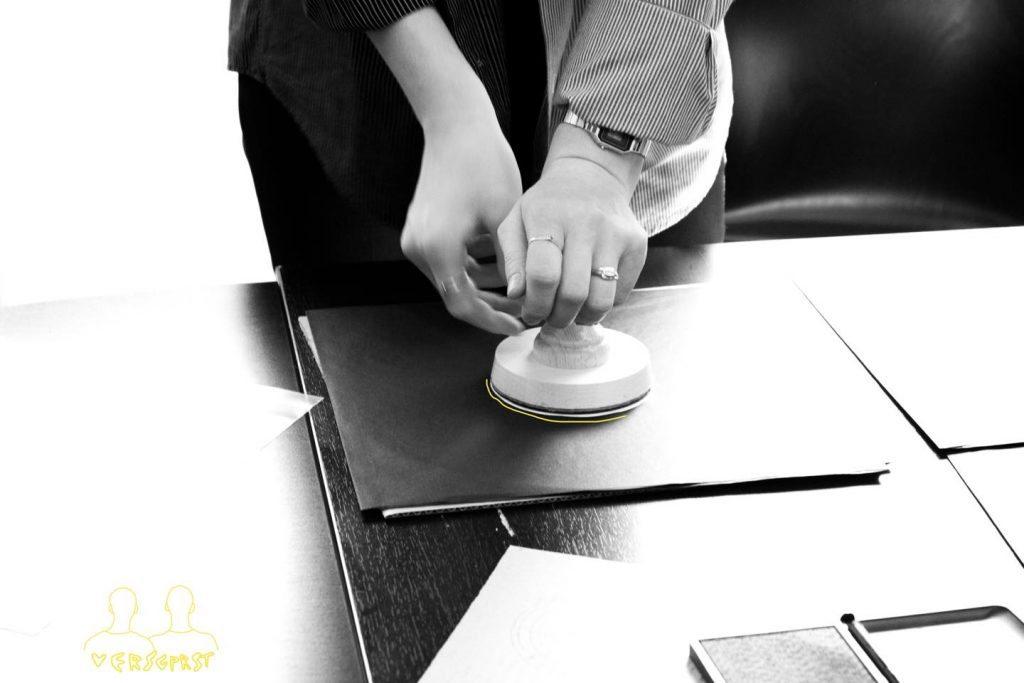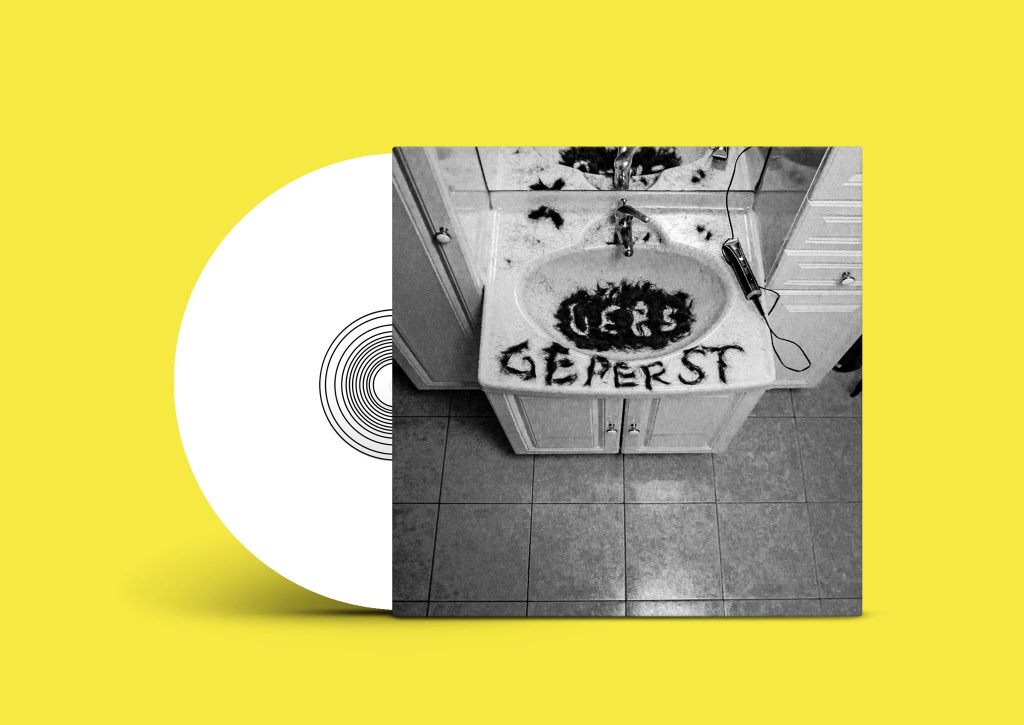 TRACKLISTING:
A1 PAARD. – Happy Crazy
A2 Monagi – Morphine à Moi
A3 The Haunted Youth – Teen Rebel
A4 Pippin – Unravel
A5 Sam De Nef – Untitled
A6 Atomatika – Allotropy
B1 Portland – Lucky Clover
B2 Crackups – Liar
B3 gone icon – nevr
B4 Viggria – Paranoiacs
B5 Susobrino – El Desierto de Pazmancú