People
Synrise Immersive
To celebrate the 10th anniversary of the dancefloor classic Synrise by Goose the band recorded a live version of the song in immersive sound with the support of the PXL-Music Research immersive team and Sennheiser.
The track was filmed and recorded in one take in the Safari Studios in Kortrijk with an interesting live setup: the four band members played from four positions in the room around a number of center placed microphones, the spatial effect was amplified by free standing microphones and a microphone on a moving camera.
The several audio sources were used by the team of PXL-Music Research to move the sound in the space together with the camera.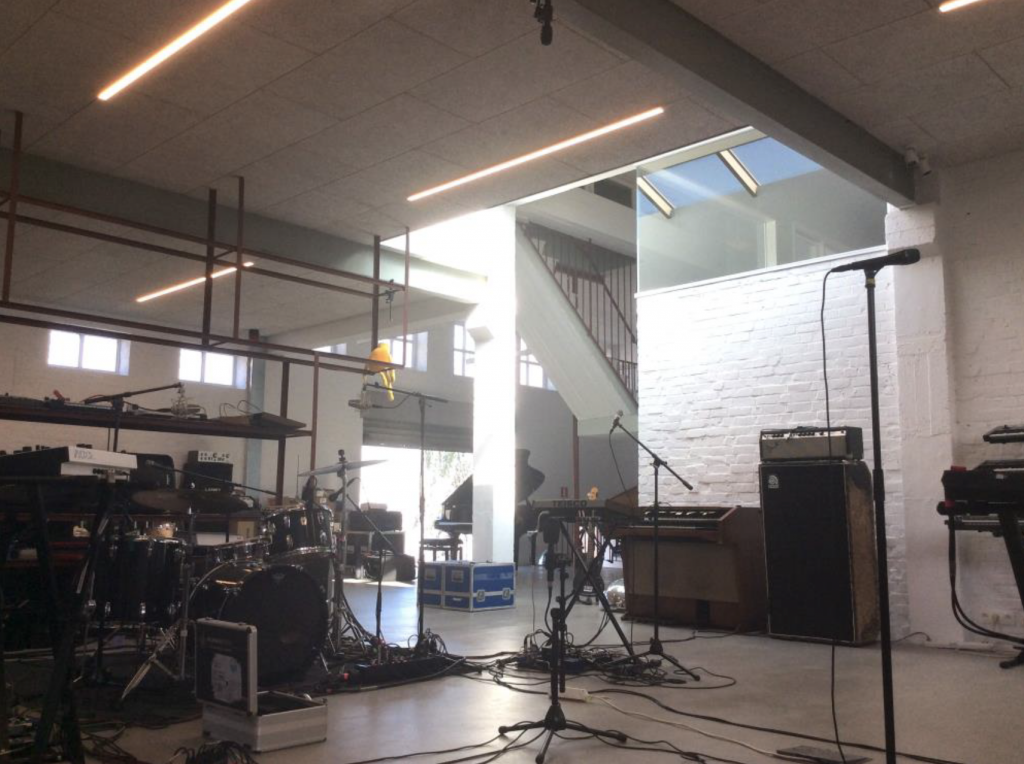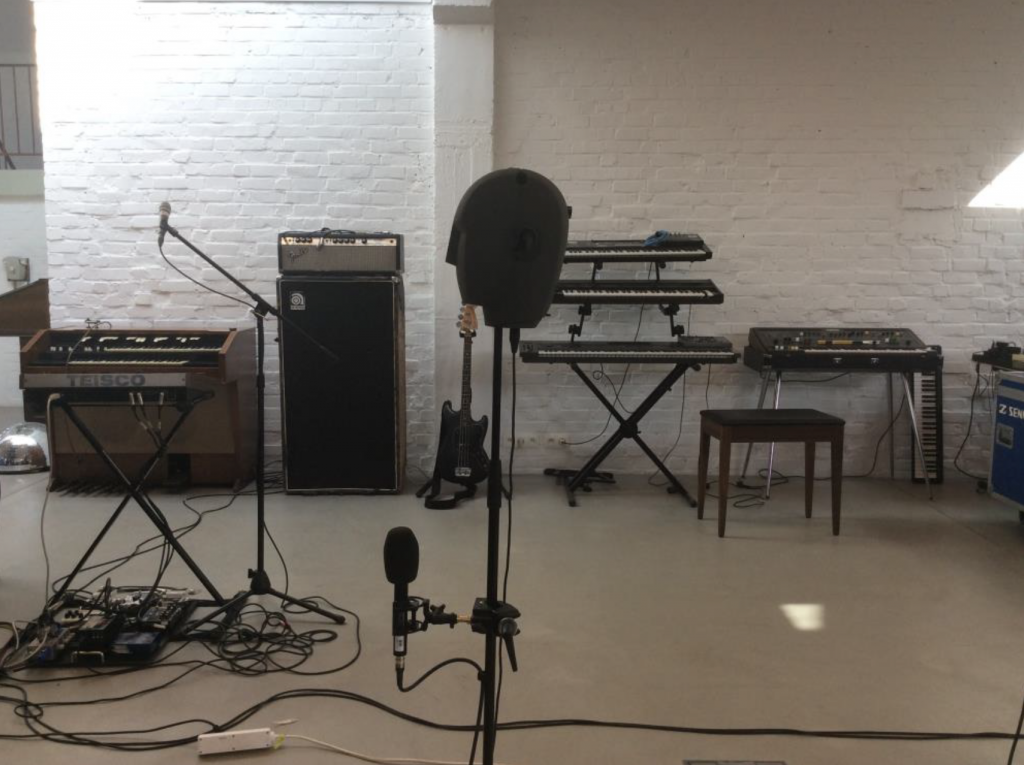 CREDITS

Audio
Engineered and Mixed by: Arthur Moelants & Tom Van Achte (PXL-Music)
Recorded by: Frank Voet
Video
Director of Photography: Maximiliaan Dierickx
Executive produces: Universal Music Belgium & Safari Studios